A Message from Human Value
People, organizations, and society are currently in a transition period. Basic systems and organizational structures, which have been established over the 150 years since the industrial revolution, are being disrupted by the current era, and are now changing to adapt.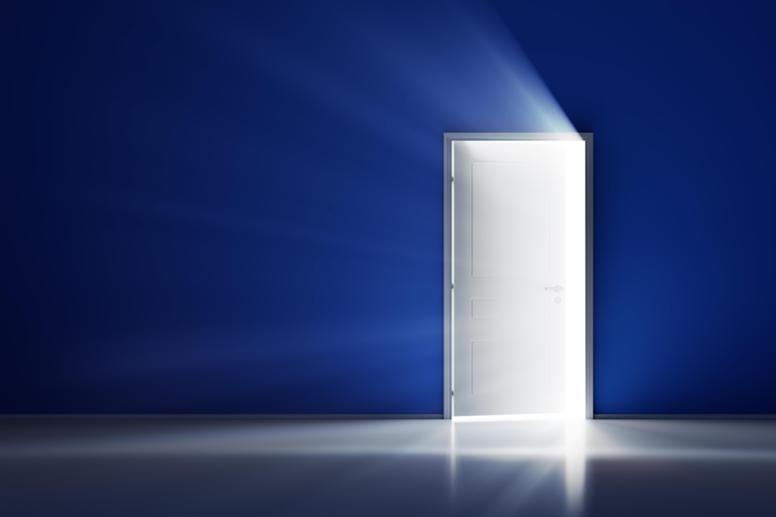 The past that we have become familiar with is within our comfort zone. However, staying in that comfort zone will delay the adaptation to the changing world and ruin our potential to improve ourselves.
What will be the key to open the way to the future then, if you are leaving your comfort zone and putting yourself into a world where individuals, organizations, and societies are uncertain and no answers exist ?
For the individual, we believe it is important to release the greatness, independence and creativity of each person, as well as the creation of an environment and opportunities that allows them to realize their own way of living, as well as growth as a person.
For the organization, we believe in co-creating values that cannot be realized alone, through connecting people with different values and experiences, and building relationships that allow them to share dreams and thoughts to overcome difficulties.
And for society, we believe the key is to create new values and initiatives that are not confined to the existing framework. We need to be more sensitive to the changes in the society and create cross-disciplinary connections for a better society.
We, Human Value, nurture behavior, thinking and actions, in order to foster better connections and relationships, to pave the way for the future that we want to realize, since we believe that people and organizations can open up their potential with passion and strong will, and connect the present to a better future under any circumstances.