Our Mission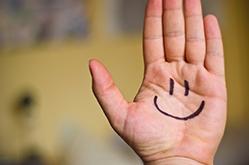 "Human value" Our belief that all individuals have an inherent value as human beings
We assist to create the environments and opportunities to realize who you are, where the greatness, initiative, and creativity of each person are released and enhance growth and self respect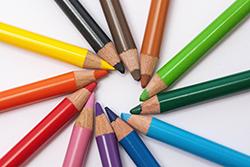 "Organizational value" Our belief that organizations have an inherent value that can be created by the gathering of diverse people
When people with different values ​and experiences connect and share dreams and purposes in life, it allows them to build relationships to overcome difficulties and co-create values that could not be realized alone.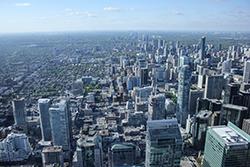 Creation of " a better society"
We increase sensitivity to changes taking place in society, create cross-disciplinary connections for a better society, and encourage the creation of new values and initiatives that are not confined to existing framework.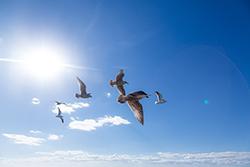 The future born from here and now
We nurture thinking, behaviors, and actions and foster better connections and relationships to "create" the future that we want to realize because we believe that we can "open up" the future with passions and a strong will of people and organizations and connect the "now" to a better future under any circumstances.
Our Value
There is no correct answer to our work. We face the thoughts and feelings of the people involved, explore what is at their core, and through repeated dialogue, continue to work together towards change and growth.

Human Value's Mission and Values were created by all of our members.
Learn more about our process of creating our mission and value HERE. (only available in Japanese)
ヒューマンバリューでは、2015年に会社の体制が大きく変わったことを契機に、約1年をかけて会社のミッションやバリューをあらためて見直しました。ここでは、私たちがたどった歩みを紹介しています。私たちヒューマンバリューの想いや大切にしていることを知っていただくとともに、自社のミッションやバリューの創造に取り組もうとされている方々にとって参考となれば幸いです。